Welcome to Women's Creativity and Cross-Cultural Experiences Page
Below is a list of links to material related to women's creativity and cross-cultural experiences. These links contain information about literary, artistic, religious, philosophical, and musical expressions in by women across a variety of cultures and time periods.
If you know of sites that should be linked to this page please send e-mail to this address.
This site was created by Arnie Kahn with help from Suzanne Bost, Mary Lou Wylie, Ann Crabb, Sue Spivey, Karyn Sproles, and Rita McCaslin, to support James Madison University's course, Women's Creativity and Cross-Cultural Experiences.
MULTI-DISCIPLINARY SITES
| | |
| --- | --- |
| Women's Studies Resources | Thanks to Joan Korenman, this is the best place to search any topic in women's studies. Most of these links came from her site. |
| Distinguished women of the past and present | Brief bios on women in many fields, including art, literature, and music. |
| Making Face, Making Soul: A Chicana Feminist Homepage | A wealth of resources on Chicana life: bios, biblios, syllabi, literature, and much more |
| Womb | Lesbian-focused site with links and essays, especially strong on the arts and on sexuality. |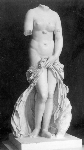 ANCIENT STUDIES/CLASSICS
| | |
| --- | --- |
| 9000 Years of Anatolian Women | Women's creativity, productivity, and prominance in the Anatolian region from prehistoric times onward. |
| Diotima | Materials for the study of women and gender in the ancient world. |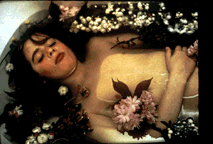 ART

JUDAISM

BUDDHISM

WOMEN OF COLOR

LITERATURE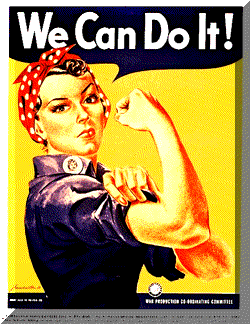 WOMEN AND WAR

Click for more information about Women's Studies at James Madison University.