My Chess Problems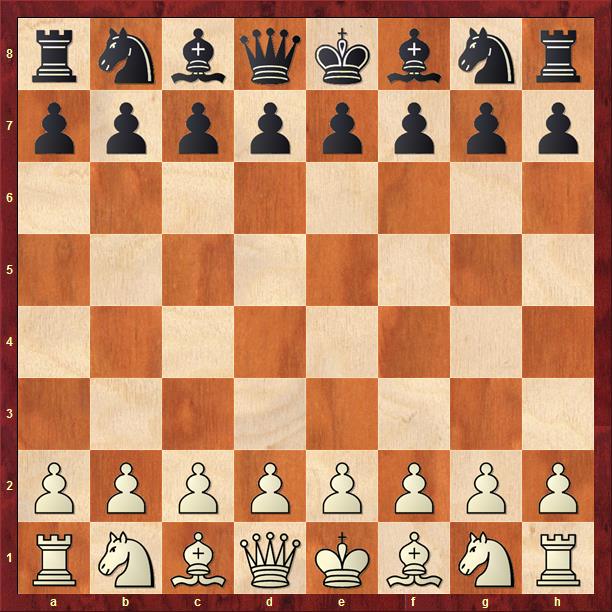 I discovered chess composition in the late 1980s, from David L. Brown's column in Chess Life magazine.
Over the next ten years I composed a little over twenty problems, published in Chess Life, The Problemist,
U. S. Problem Bulletin, and British Chess Magazine. I took a long break from composing when I started
graduate school, but I have recently taken it up again. The links below will take you to PDF's containing
my efforts in various genres.



Here is a brief guide to the genres:
In direct mate problems, white moves first and attempts to force checkmate in the presecribed number
of moves. Black will resist him as much as possible. It is as if you are playing a normal game of chess.


In selfmates, white moves first and attempts to force black to give checkmate. Black will do everything
in his power to avoid giving mate. It is a complete inversion of normal chess logic!


In helpmates, black moves first. White and black then work together to contrive a situation in which black
is mated in the prescribed number of moves. The order in which white and black play their moves must be
forced for the problem to be considered sound. Normal chess rules still apply, meaning that if either side is
placed in check during the play, that side must get out of check on his next move.


A fairy problem is one that involves non-standard chess pieces or non-standard rules. This covers a lot of
territory, but suffice it to say that if you follow the link, and notice upside-down queens and upside-down
knights, that's not a typo. It would be too cumbersome to explain all the pieces and genres here, but a bit of
Googling should get you everything you need.