Return to Main Page
Internet Assignment:
South Africa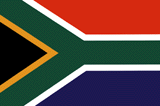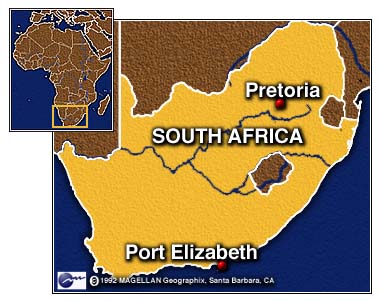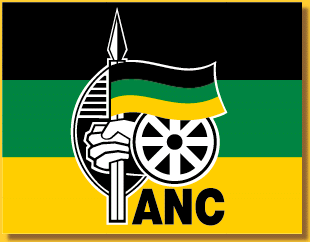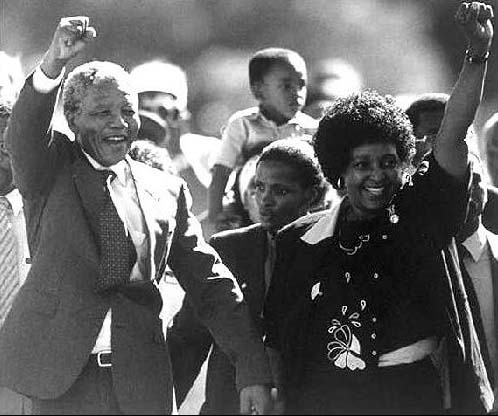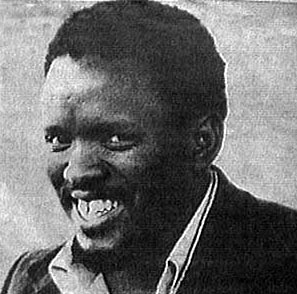 Archbishop Tutu (CNN) Nelson and Winnie Mandela Steve Biko

---
Welcome to the Internet Assignment on South Africa. Review your notes on South Africa. Read this CNN report (scroll to the top of the report) on the Steve Biko case in the Truth and Reconciliation Commission for background. Read the two questions below and then the following brief press statements from the Truth and Reconciliation Commission on the death of Black Consciousness leader Steve Biko in 1976:
"Biko's Killers Step Out of Shadows for Amnesty Hearing" September 5, 1997
"Biko's Death 'An Interrogation Gone Wrong', His Son Says" September 9, 1997
"Policeman Tells Truth Commission How He Beat Biko" September 10, 1997
"Brain-Damaged Biko Was Made to Stand for a Day, TRC Told" September 10, 1997
"Lawyer Challenges Cop's Story on Biko's Death" September 10, 1997
"Police Covered Up True Facts of Biko Death: Major" September 10, 1997
"Cop Withholding Full Disclosure on Biko's Death: Lawyer" September 10, 1997
"Deliberate Police Beating Killed Biko, Says Lawyer" September 11, 1997
"Policeman Denies He Tried to Kill Biko" September 11, 1997
Feel free to review other cases in the extensive Truth and Reconciliation Commission Report.

---
Choose one of these questions:
1). Find the one quote or sentence in these reports that you think most clearly reflects or symbolizes the workings of the apartheid system and explain why.
(or)
2). The purpose of the Truth and Reconciliation Commission is to improve race relations in South Africa by confronting the crimes of the past and forgiving their perpetrators. Do you think that the five police officers implicated in the murder of Steve Biko should be granted amnesty in accordance with this goal? Why or why not?
Clearly mark which question you are answering. Respond in 250-500 words and send your response to your discussion leader at either (Jeff Jones) jwjones@email.unc.edu or (James Wood) jawood@email.unc.edu. (Note: you have to exit the web page and enter isis or siren to send your e-mail response to this question).