About me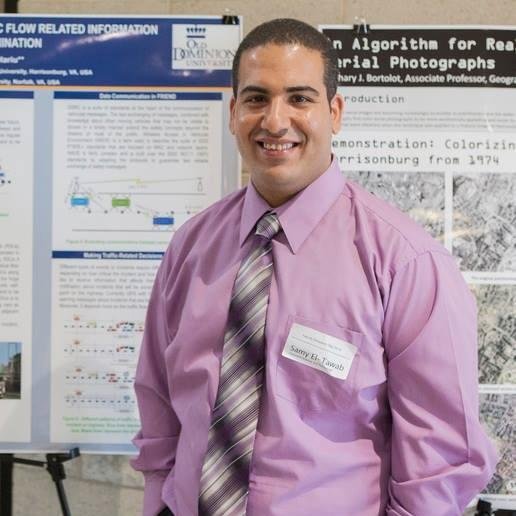 Frequent asked questions:
Can I work with you? (if you answer: all these questions :"yes" please contact me to schedule an appointment)!

Are you enrolled at JMU as a student?
Have you taken a class with me?
Did you check my research interest?
Services at James Madison University:
Chairing sessions/Judging Events:
Chair for the Computer Oriented Career Options Advising Council Committee. This committee works to identify the differences between Computer Science, Computer Information Systems, and Integrated Science and Technology departments. Academic Years: 2014, 2015
Telecommunications, Networking and Security (TNS) students Advisor. Academic Years: 2014, 2015
Chair two sessions at the IEEE 18th International Conference on Intelligent Transportation Systems, Spain. Sept 2015.
Chair of the Alumni Panel, hosted by Integrated Science and Technology Department at JMU. April 2015.
Judging the 2014 FLL Harrisonburg Regional Tournament hosted by College of Integrated Science and Engineering, James Madison University, November 2014 and November 2015.
Chair one session at the IEEE 11th International Conference Mobile Ad Hoc and Sensor Systems (MASS). Philadelphia Oct 2014
Judging the 2014 Virginia State Science and Engineering Fair hosted by Virginia Military Institute, Lexington, VA March 2014.
Judging the 2013 Shenandoah Valley Regional Science Fair, Harrisonburg, Virginia, March 5th, 2013.
Affiliations:
IEEE (Institute of Electrical and Electronics Engineers)
ITSS (Intelligent Transportation System Society)
ACM (Association for Computing Machinery)
AACE (Association for the Advancement of Computing in Education)
ASEE (American Society for Engineering Education)