Professional Catering and Culinary Designs
Puttin' On The Ritz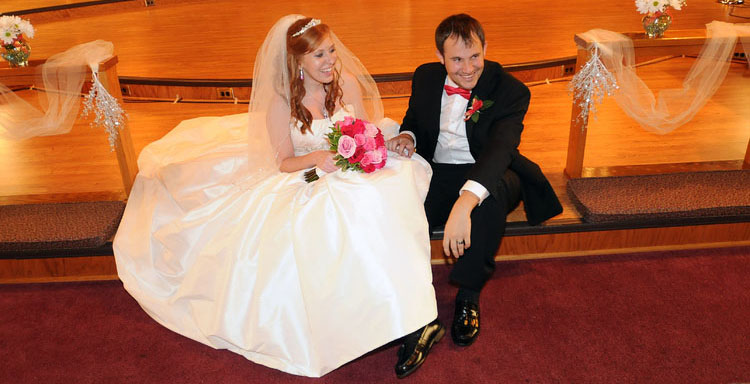 Professional Catering and Culinary Designs
Catering for Weddings, Special Occasions, and Events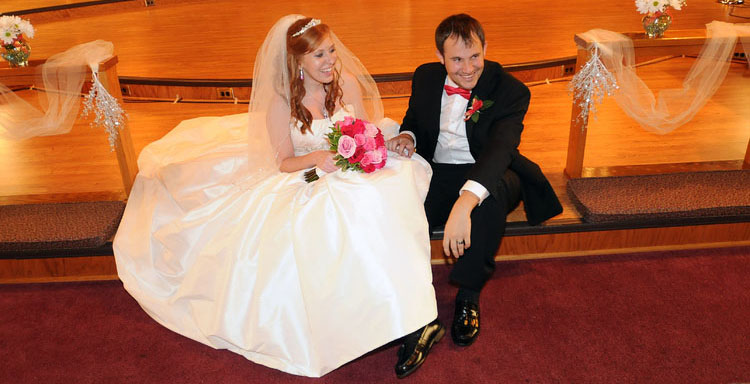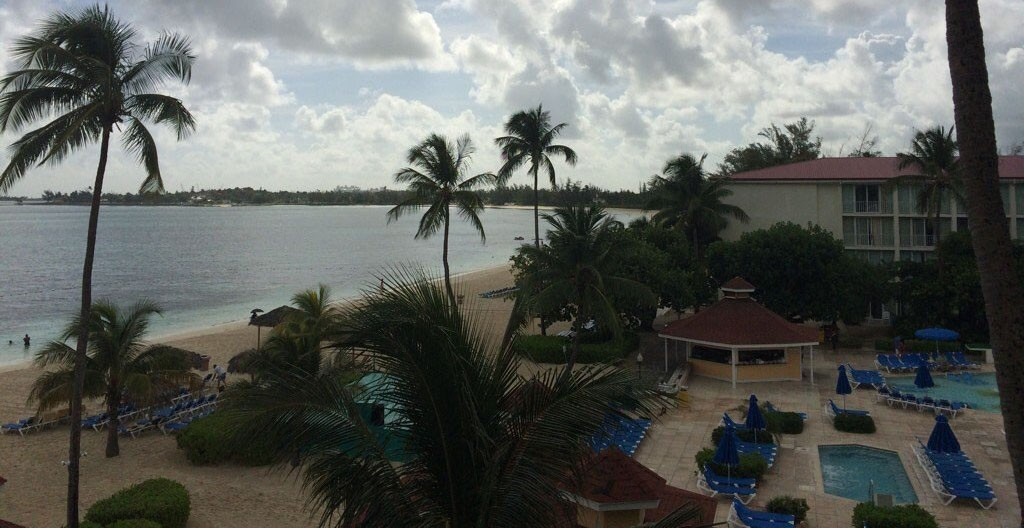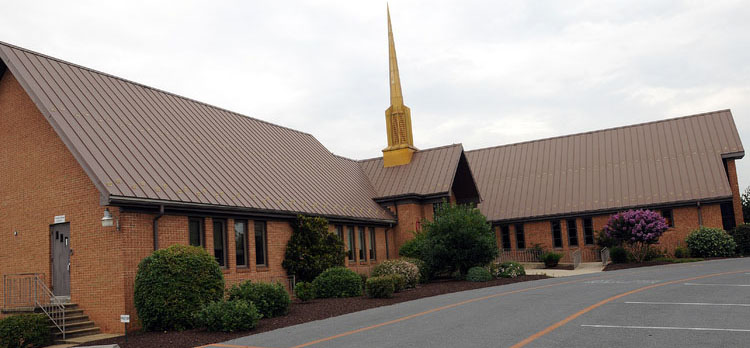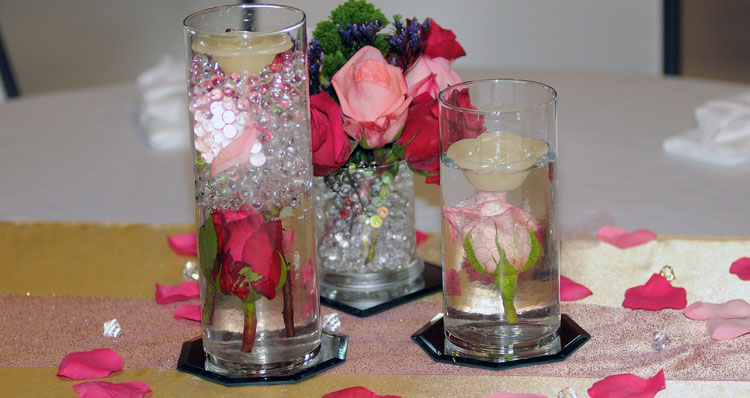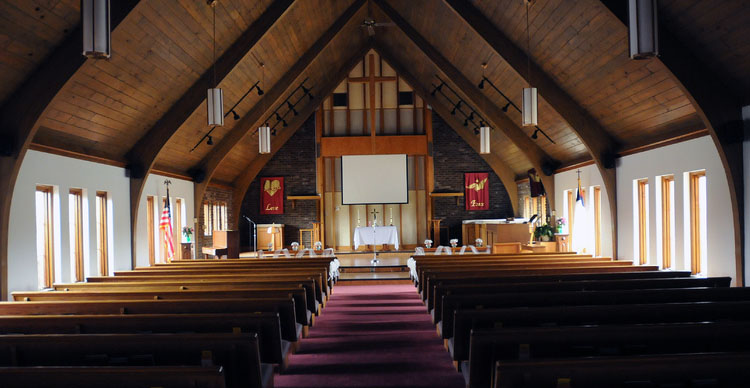 Weddings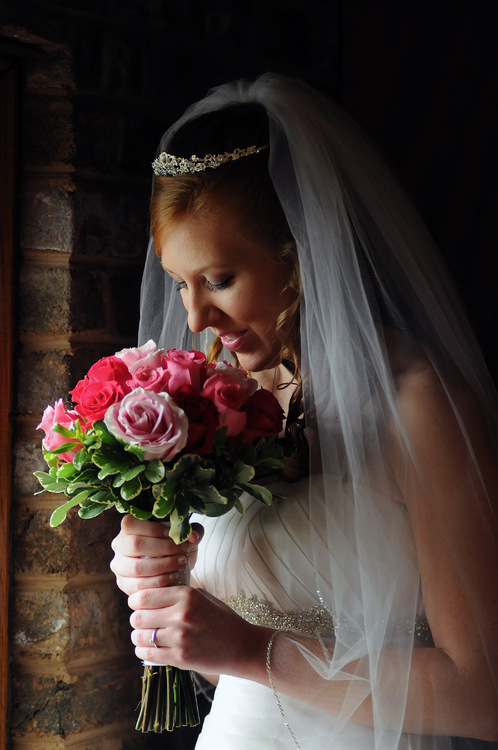 You choose the venue!We offer the highest quality food with the most professional service that your day deserves. Choose from appetizers, buffet style or served meals.
Special Occassions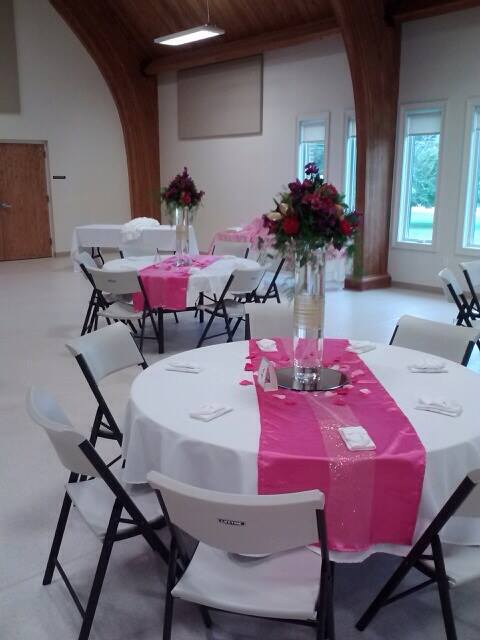 Elaborate dinners, business events, and more.
We offer full service carving stations with a large variety of meat options, including roastbeef and porkloin.
Reunions

Catered picnics for reunions, graduations, and fundraisers.
Celebrate with your loved ones, family and friends, and leave the food preparation to us.