Calculus I with Functions: MATH 231, Fall 2013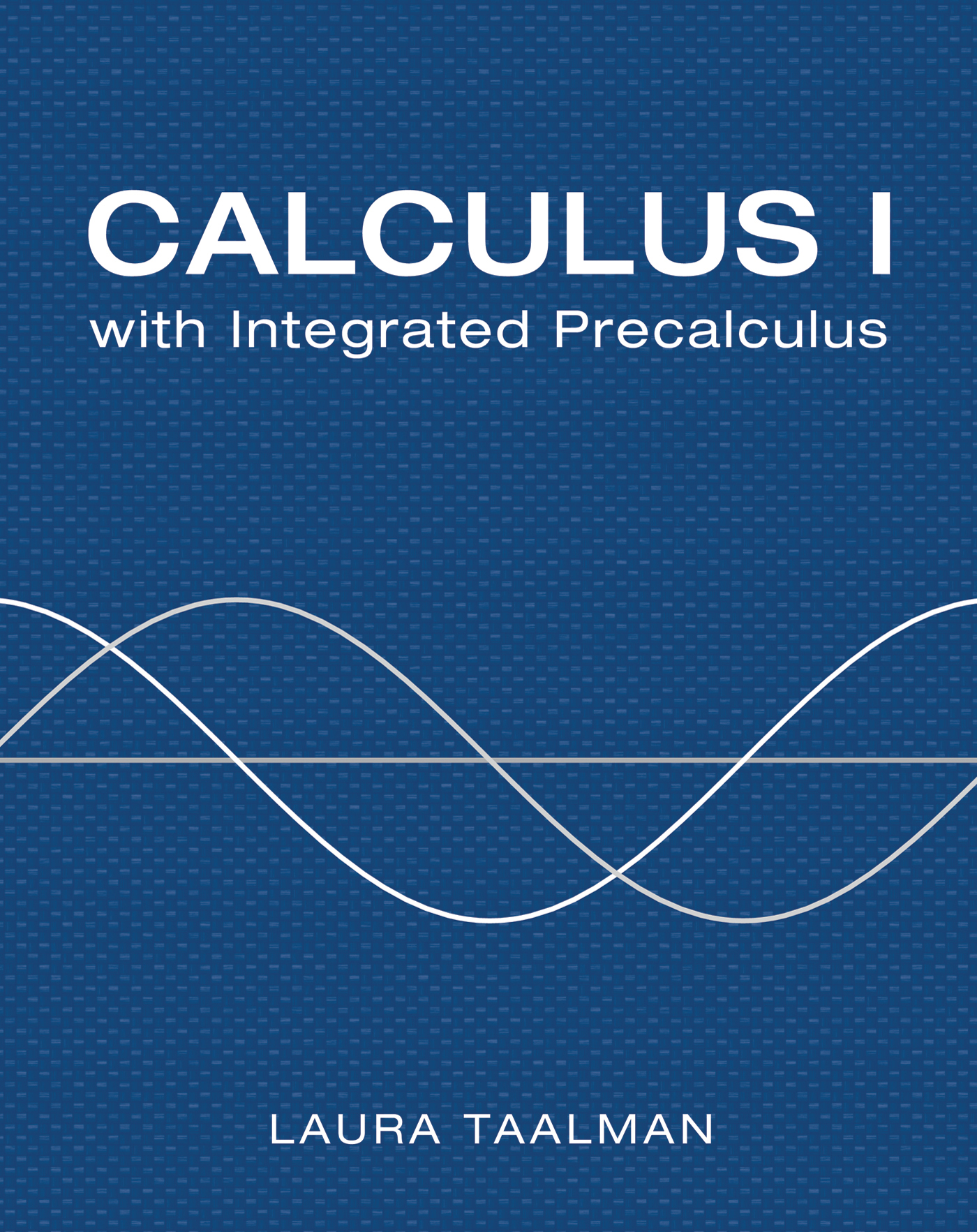 Announcements and Advice
Hello and welcome to Math 231!

The keys to success in this class:

Read the sections carefully before class
Be ready and willing to participate during class
Do all of the homework within one day after class
Get help quickly when you need it
No, seriously, read the list above and figure out how to make it happen.

If you are simultaneously enrolled in Math 199 then try to finish that course in the first four weeks.
Files and Links